Zip Up Neck Gaiter
Regular price
Sale price
$35.00
Unit price
per
Sale
Sold out
Zip-Up Neck Gaiter, a game-changer in the world of outdoor gear! This innovative accessory combines functionality, style, and convenience to provide you with ultimate protection and comfort in any environment.
All-Weather Shield: Whether you're braving chilly winds, scorching sun, or dusty environments, our Zip-Up Neck Gaiter is your trusty companion. Crafted from high-quality materials, it acts as a reliable barrier against the elements, shielding your neck, face, and ears from harsh conditions.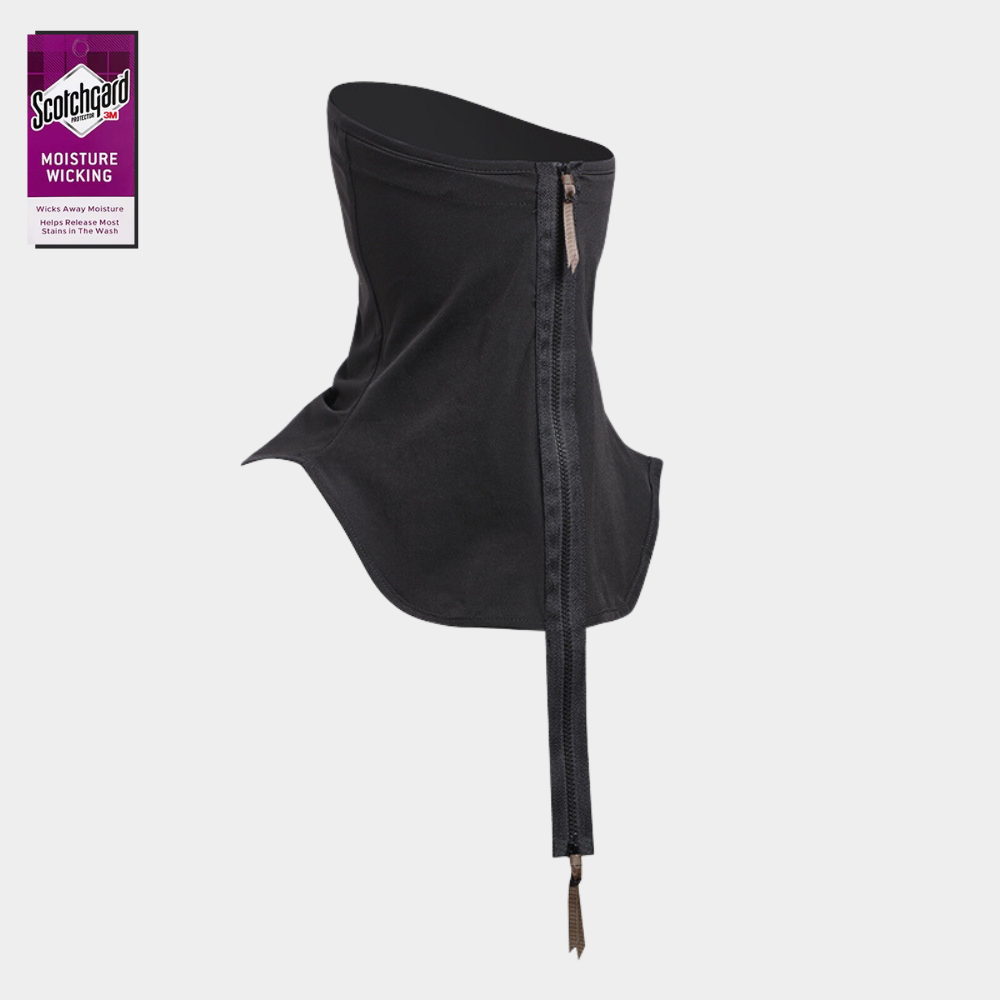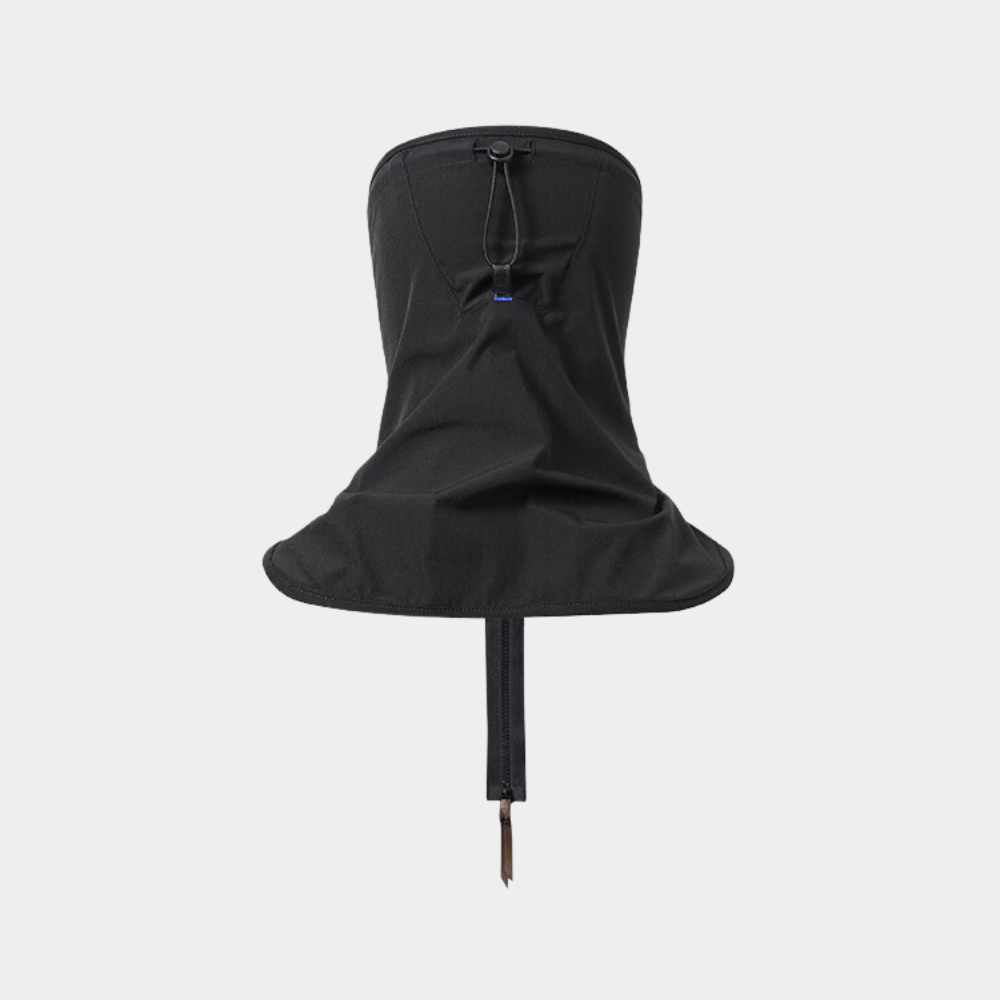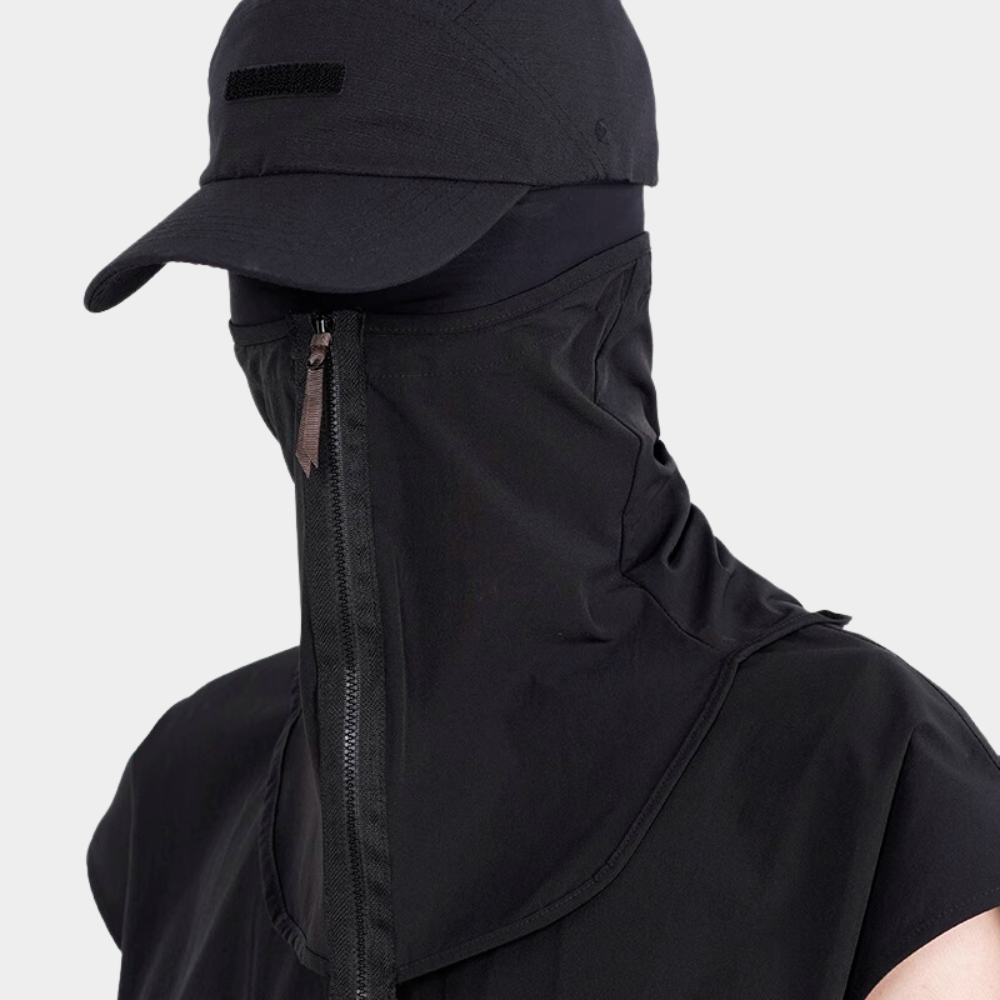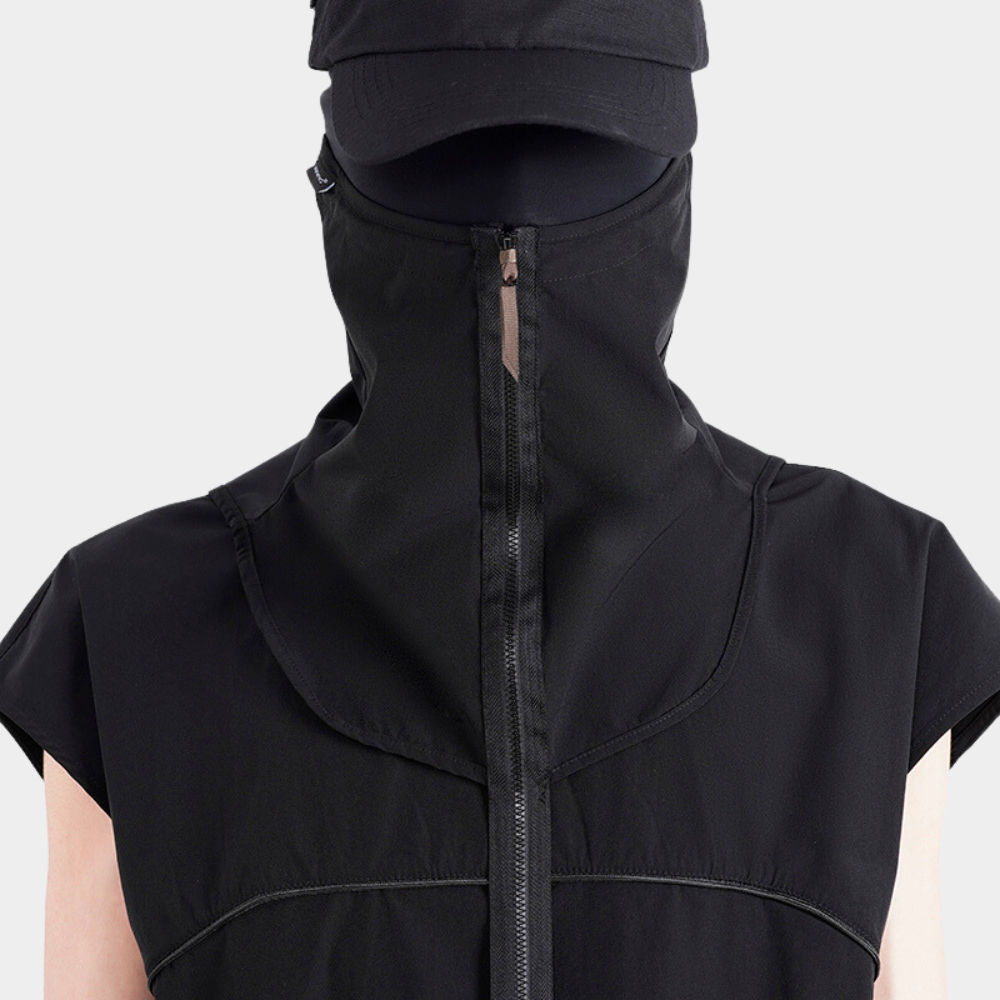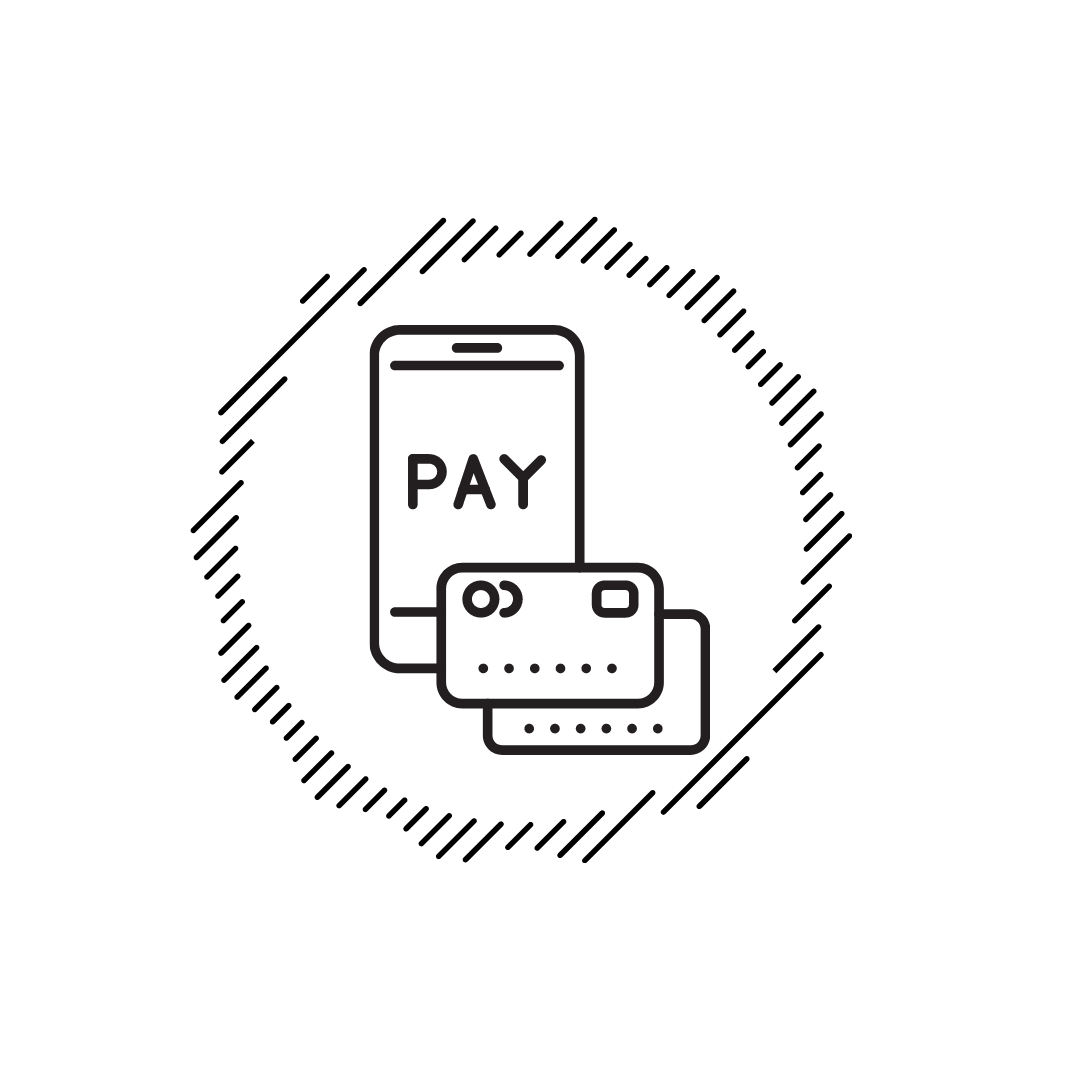 Secure Checkout
We Are Accepting Multiple Payment Methods Such As : Visa, MasterCard, Amazon Pay, Google Pay And More. Using SSL Secured Checkout.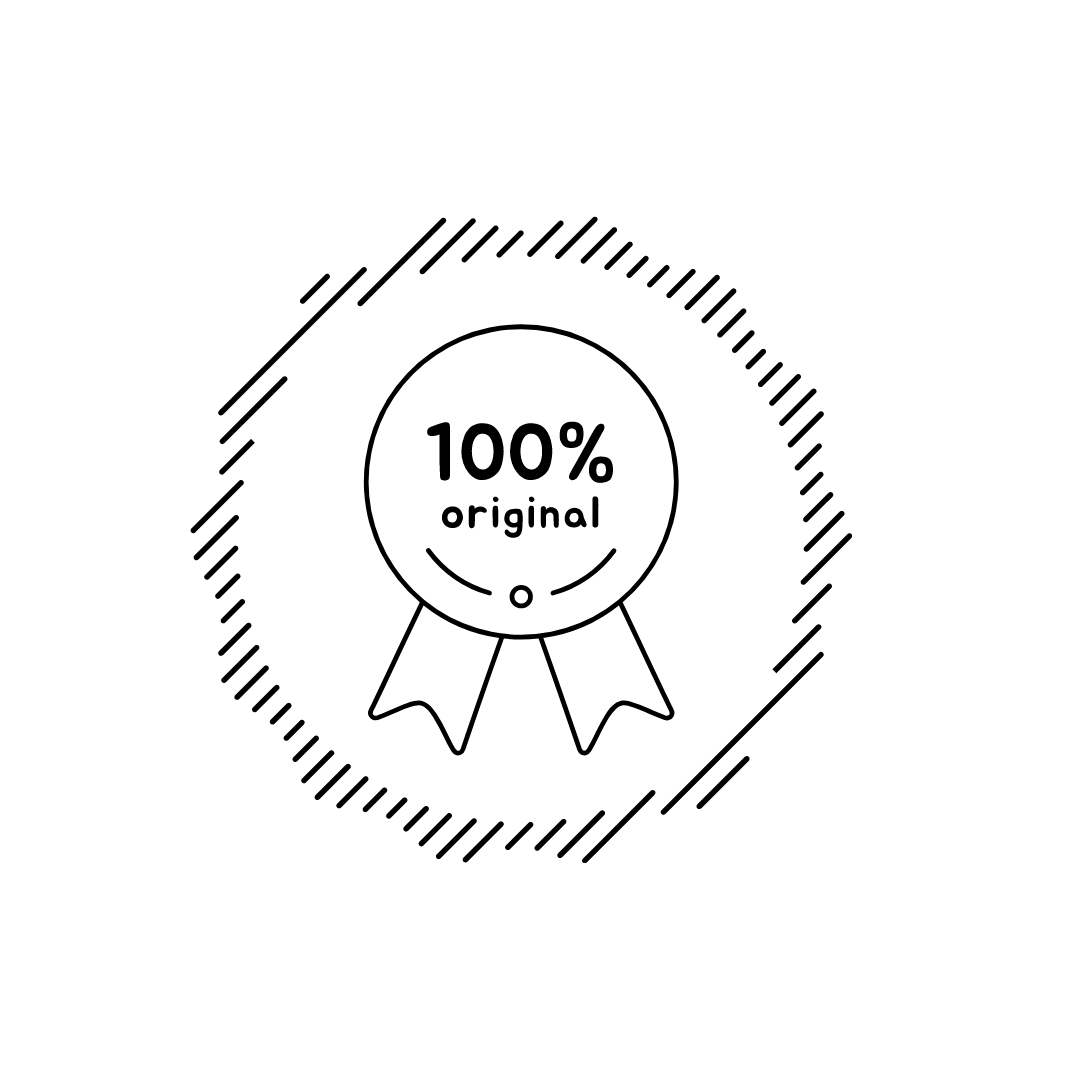 100 % Authentic
At Techwearnow We Are Making Sure That All Our costumers Get Their Hands on High Quality Clothing Only. By Collaboration with authentic techwear brands only.
Our Mission
Since 2019 Our goal is to bridge the gap between emerging and established technical designers. Techwearnow is home to a global hub for exploring innovative technical clothing.