Cyber Punk Performance Shell Techwear Jacket
Regular price
$100.00
Sale price
$70.00
Unit price
per
Sale
Sold out
Dual pocket functional techwear jacket
The shell fabric is extremely completely
waterproof.
This
whyworks
hooded rain jacket keeps you dry all day on windy and rainy days. Made of a 100 percent durable lightweight polyester blend with excellent breathability .
Size
Chest
Shoulders
Height
Weight

M
110 cm
43.30"
67 cm
26.37"
165-175cm/50-55kg
5.4ft-5.7ft/110 lb-121 lb
L
112 cm
44.09"
69 cm
27.16"
175-180cm/60-65kg
5.7ft-5.9ft/32 lb-143 lb
XL
114 cm
44.88"
71 cm
27.95"
180-185cm/70-80kg
5.9ft-6ft/154 lb-176 lb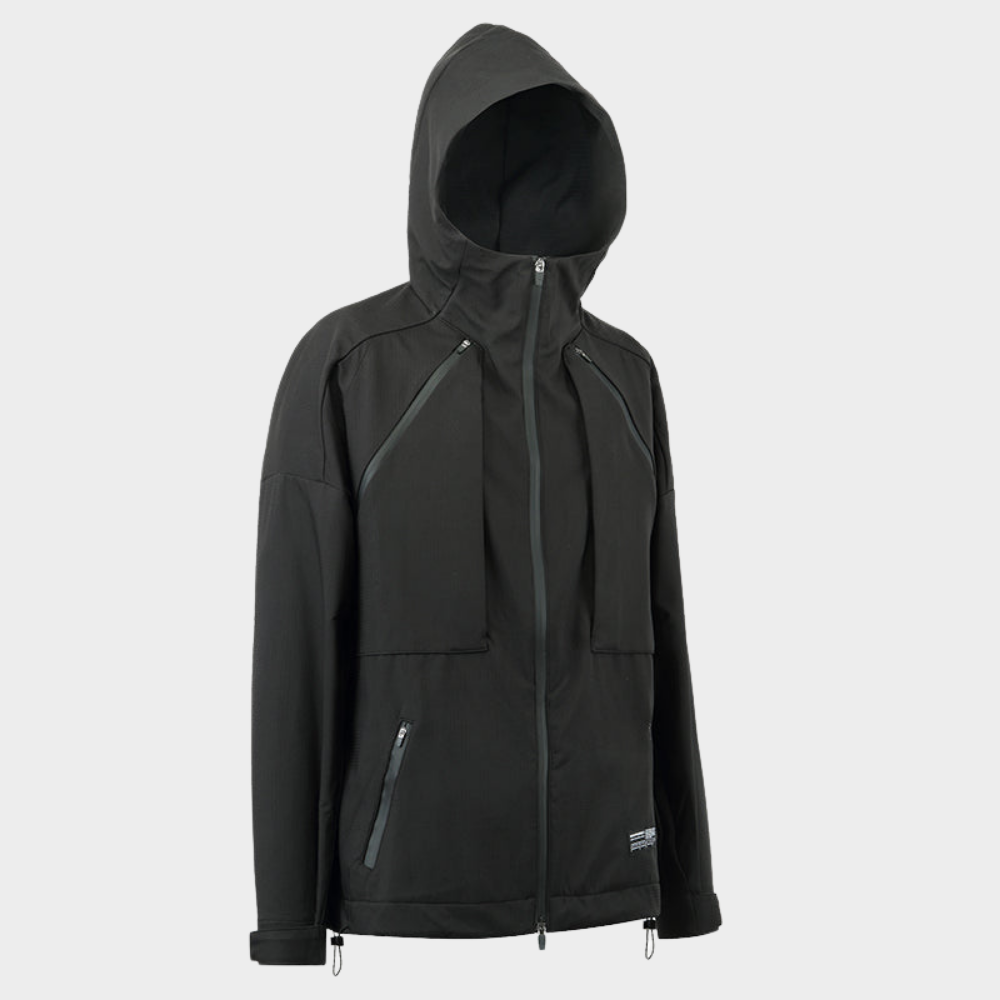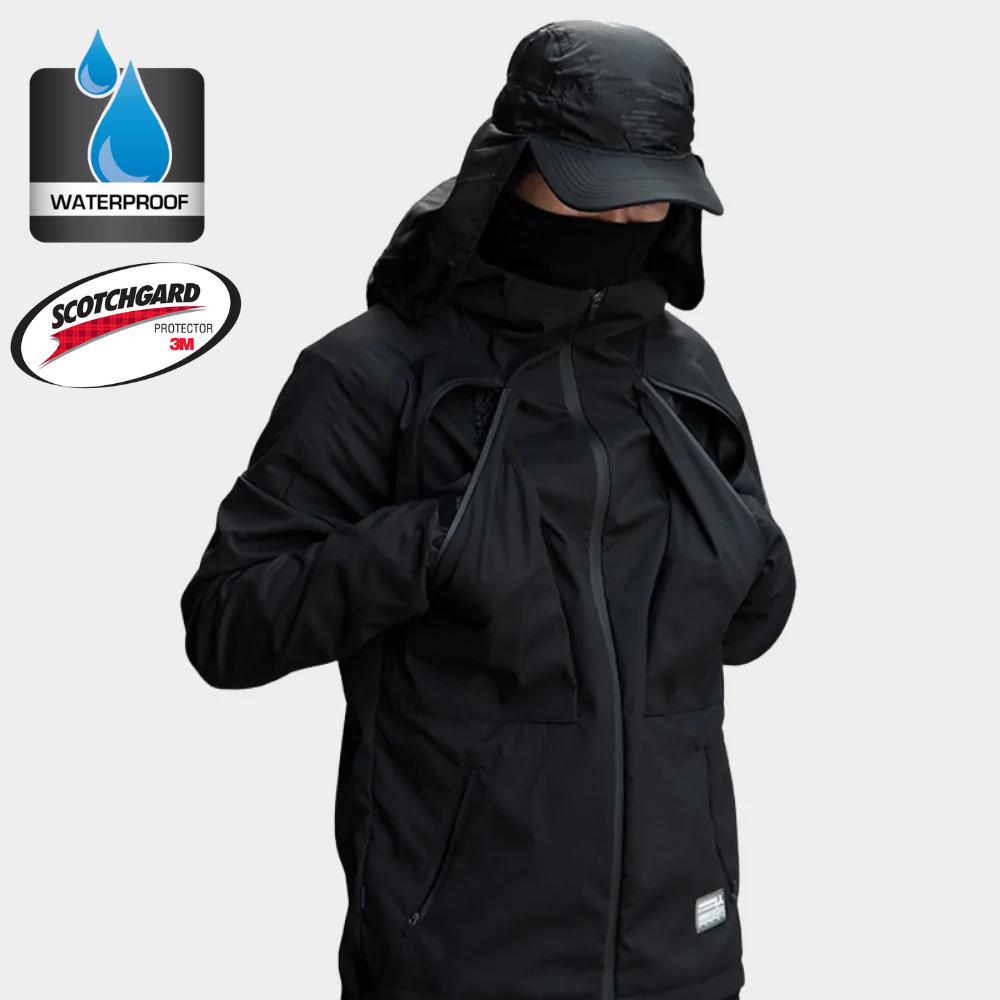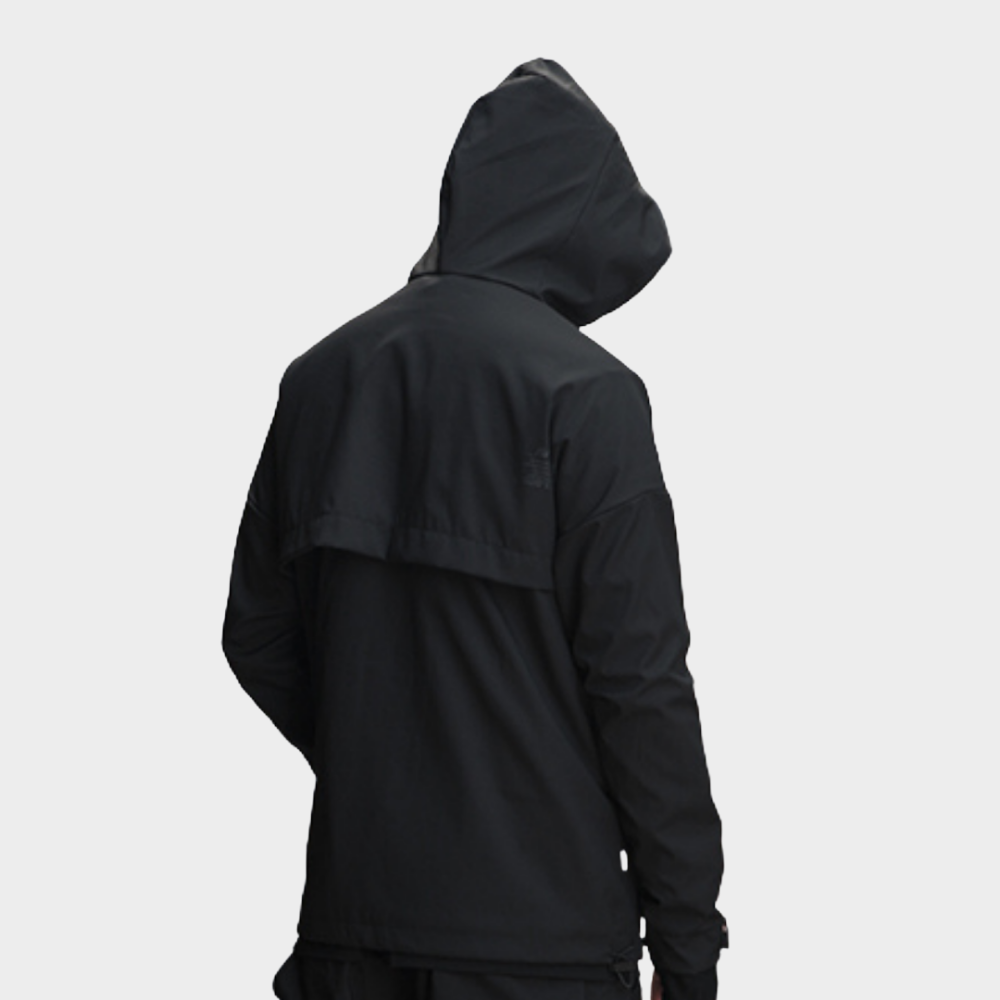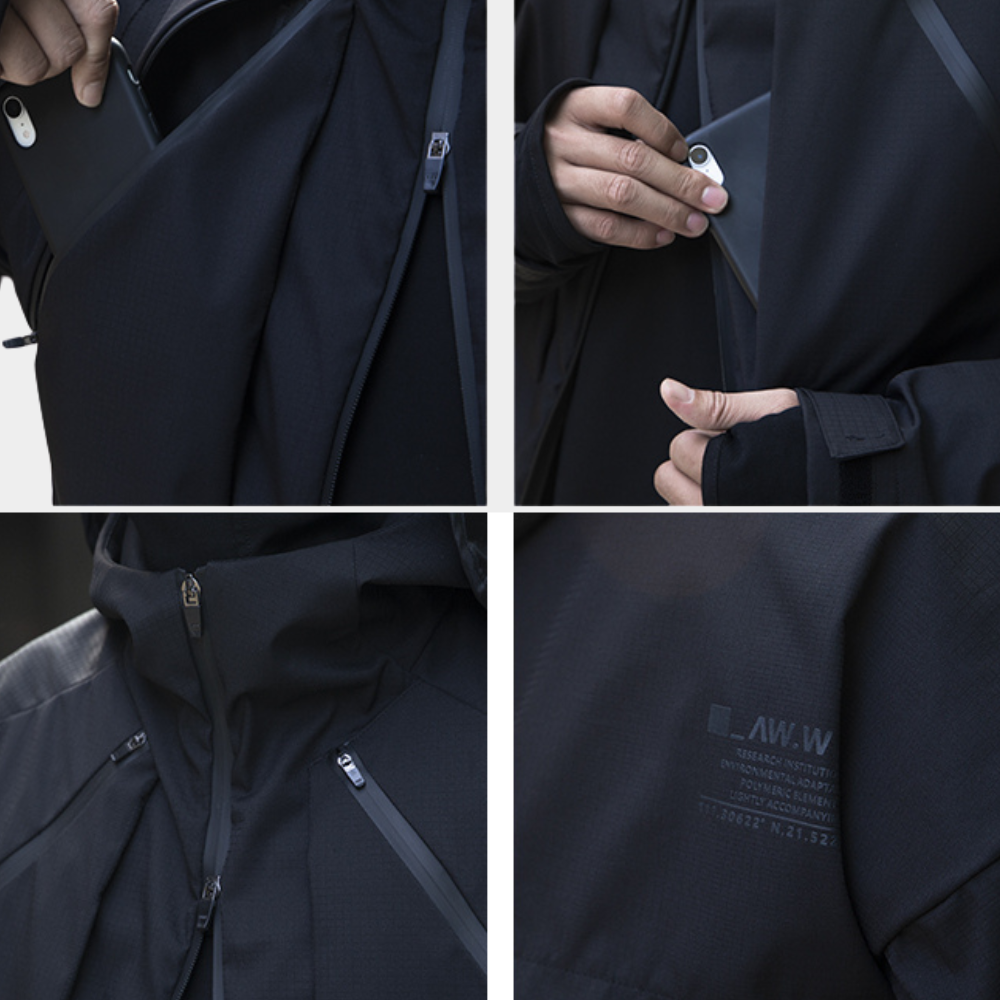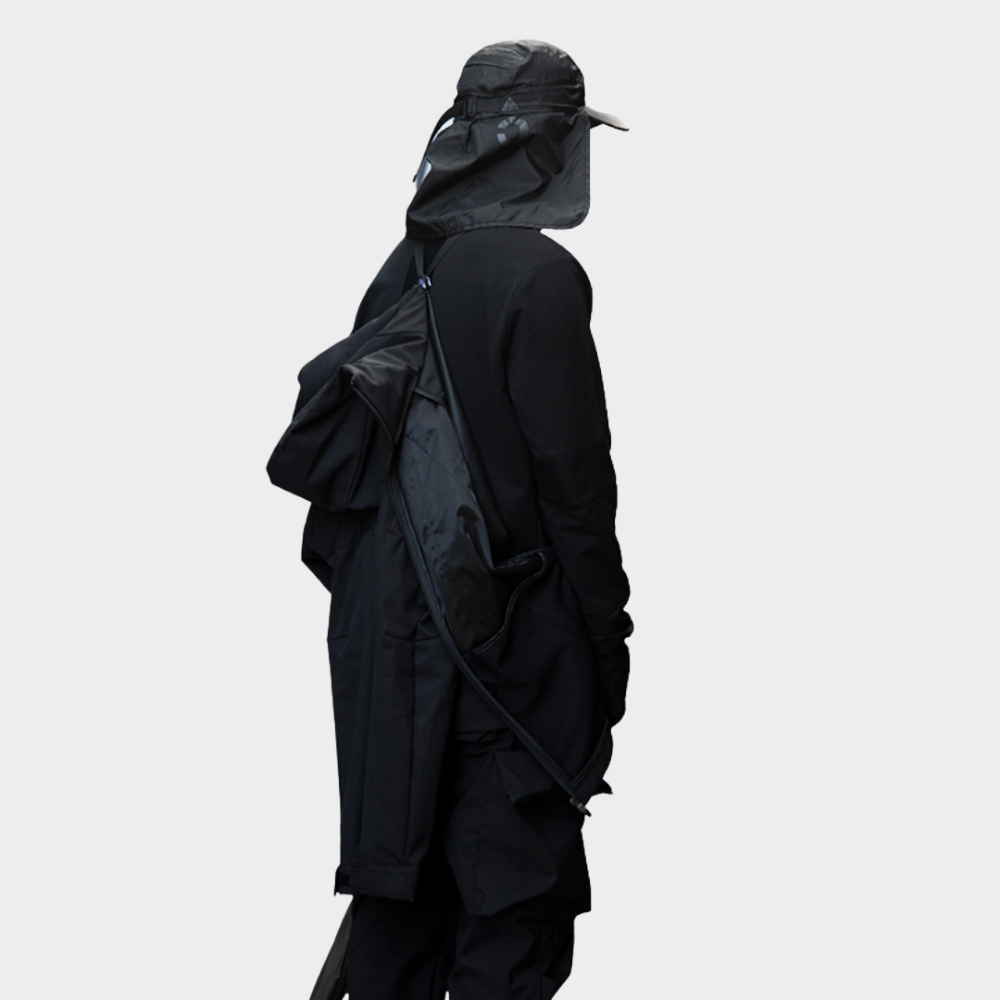 functional fabric waterproof, oil-repellent, quick-drying function can effectively prevent wind, water, snow, and other factors from penetrating into the interior.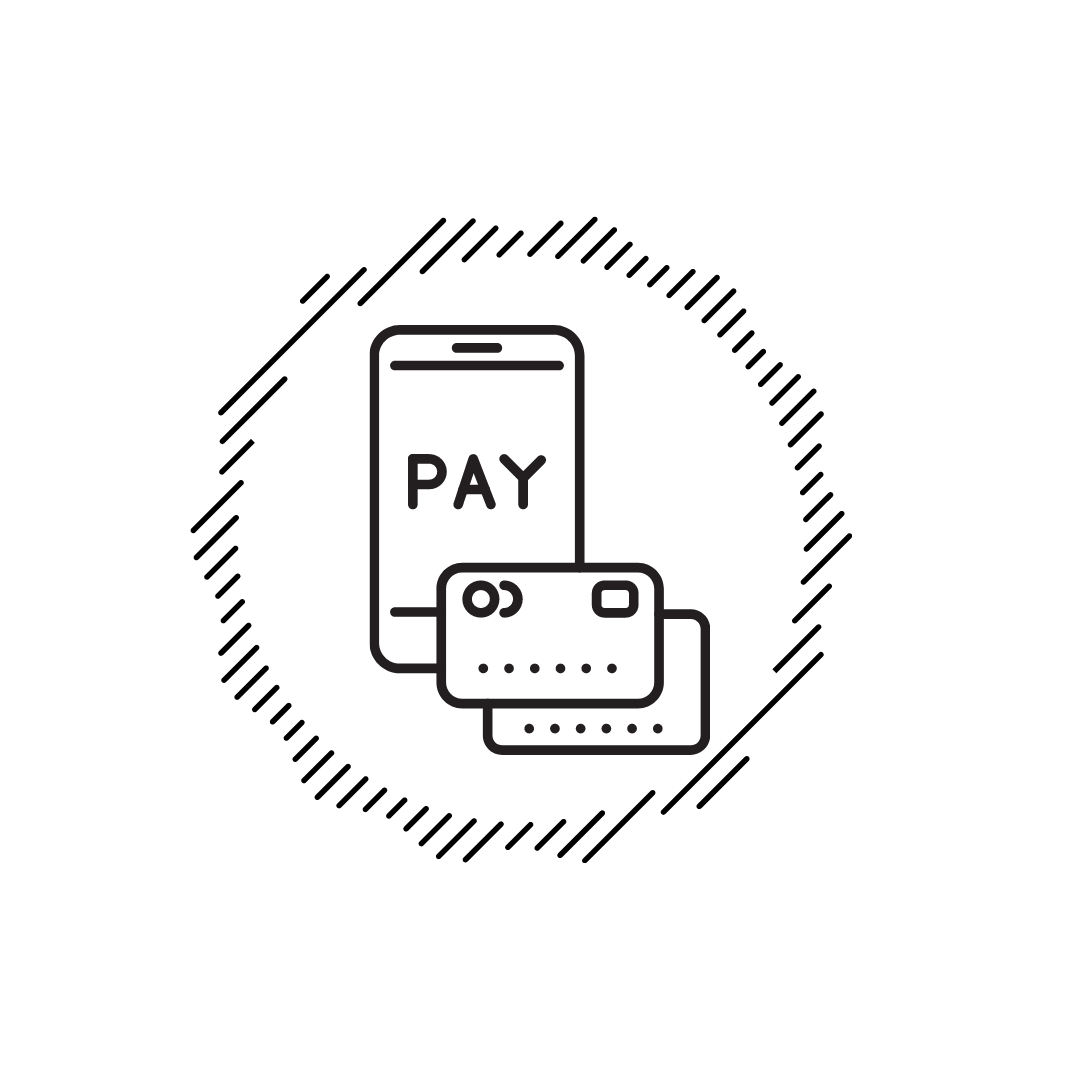 Secure Checkout
We Are Accepting Multiple Payment Methods Such As : Visa, MasterCard, Amazon Pay, Google Pay And More. Using SSL Secured Checkout.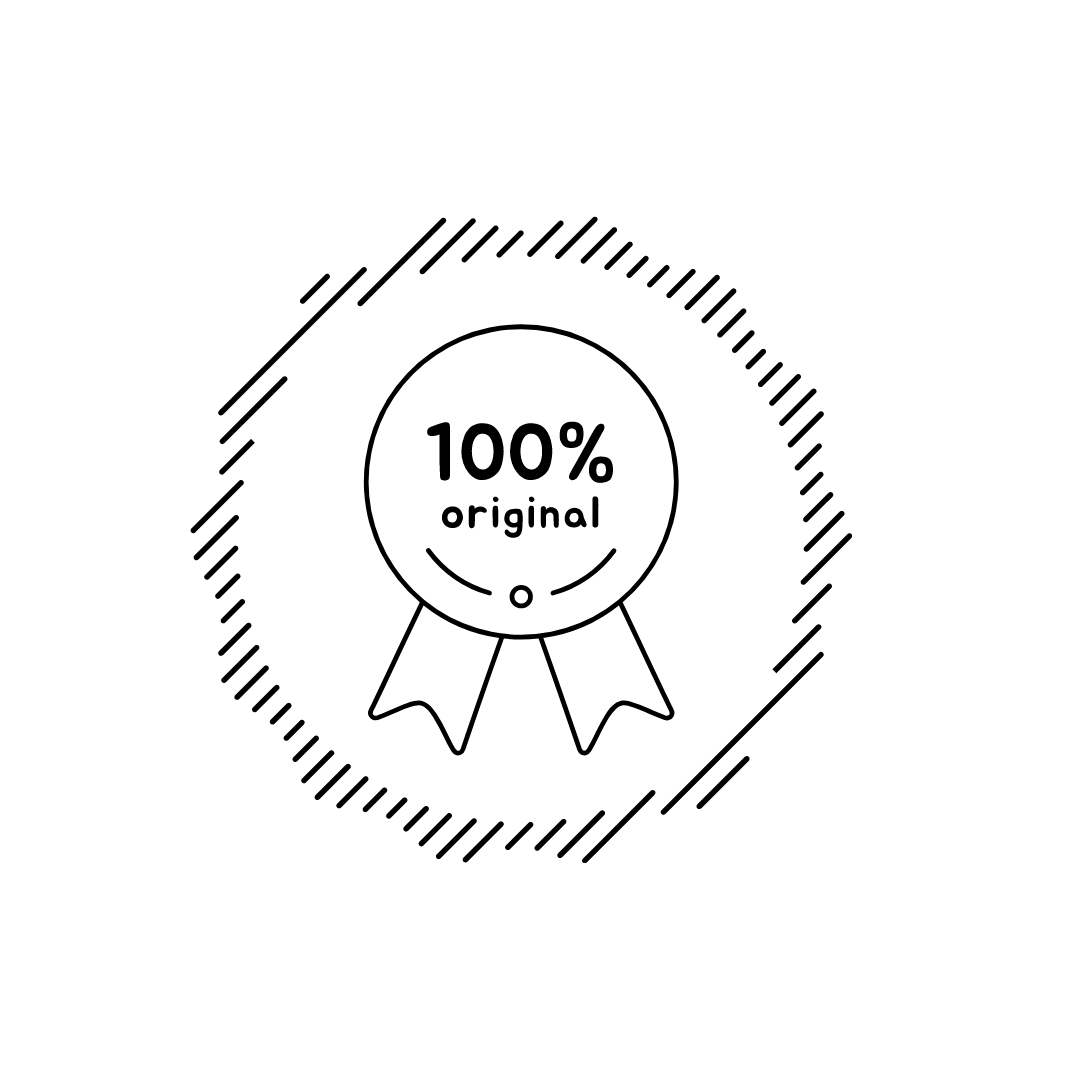 100 % Authentic
At Techwearnow We Are Making Sure That All Our costumers Get Their Hands on High Quality Clothing Only. By Collaboration with authentic techwear brands only.
Our Mission
Since 2019 Our goal is to bridge the gap between emerging and established technical designers. Techwearnow is home to a global hub for exploring innovative technical clothing.