REINDEE LUSION Functional Techwear Chest Rig
Regular price
Sale price
$123.00
Unit price
per
Sale
Sold out
Functional chest rig
Techwear chest rig takes on the combination of sports as well as fashion information kind, carries NIFCO buckle as well as adjustable fastening on both sides ahead, as well as selects D buckle and also practical storage zipper bag for lightweight lugging ability. The setup of SBS three zippers on the back framework is examined for the outside sports setting. The dual zippers adjust the large-capacity storage area and broaden the water bag primary container to position 1.5 L water bags.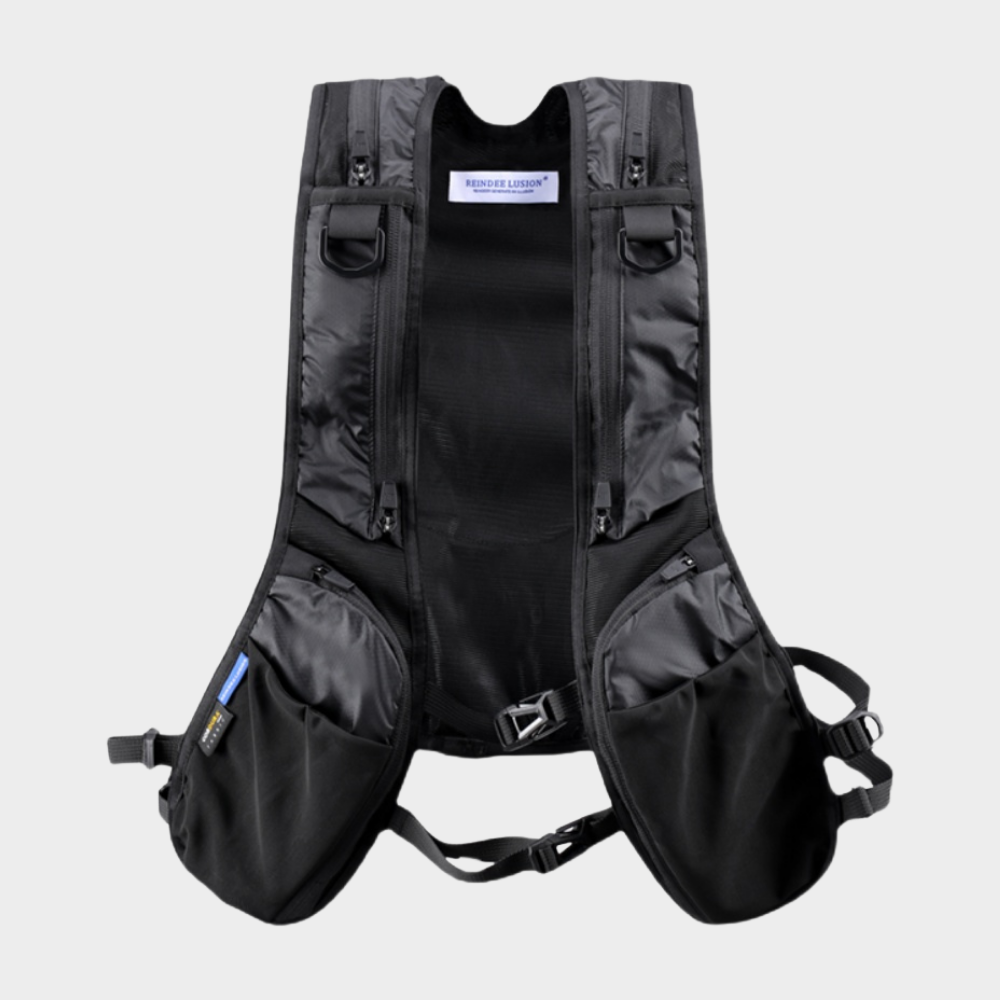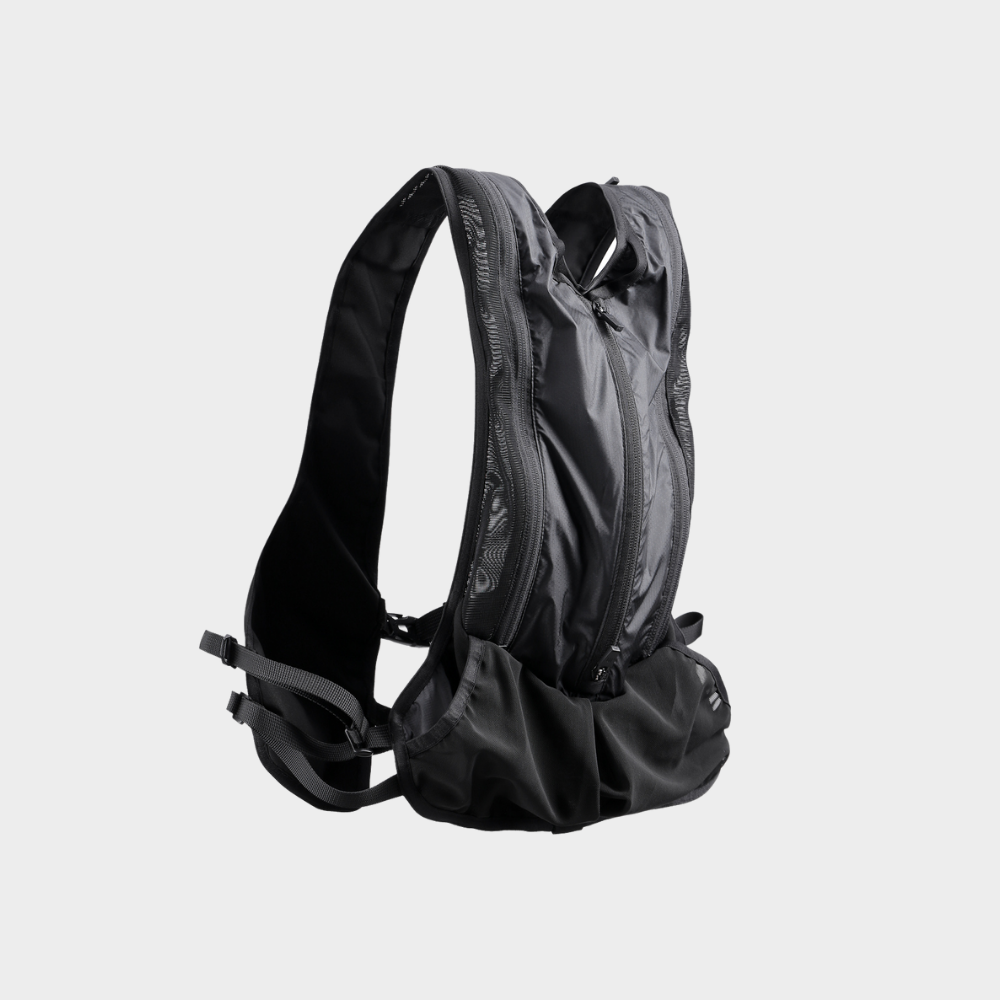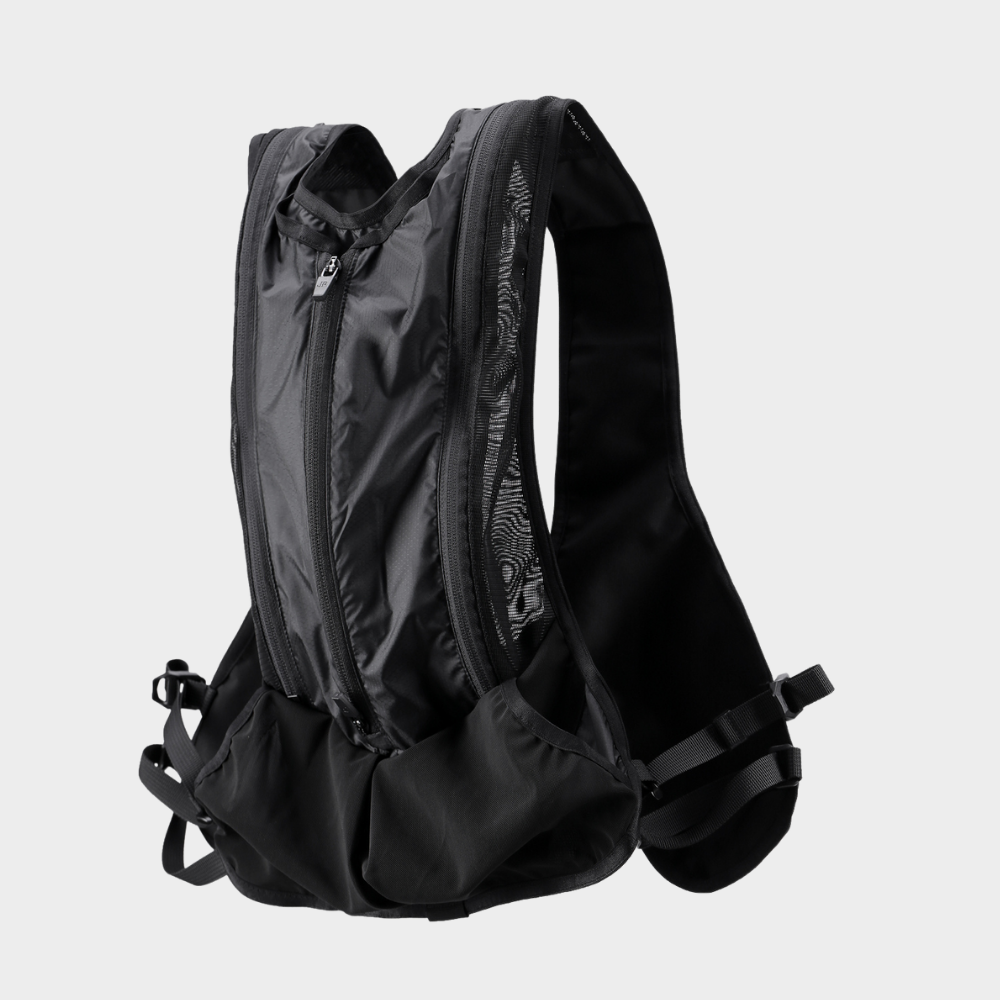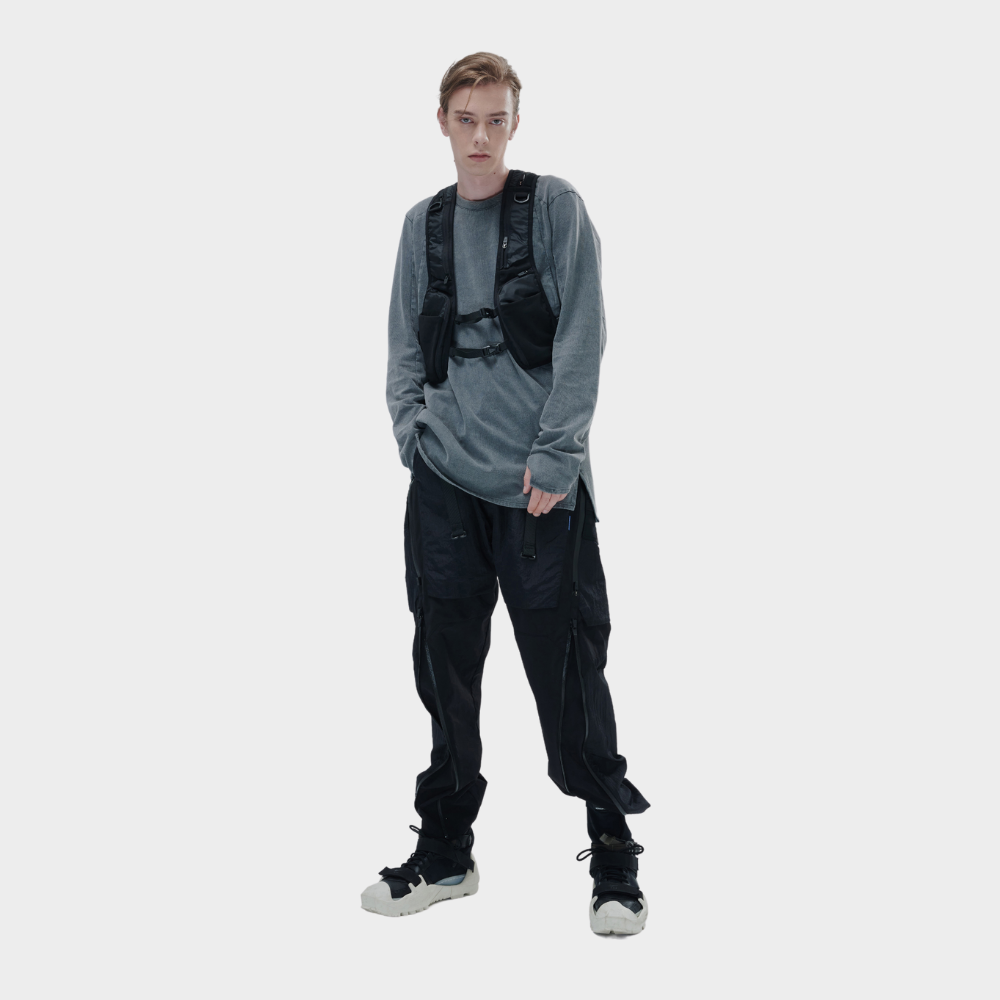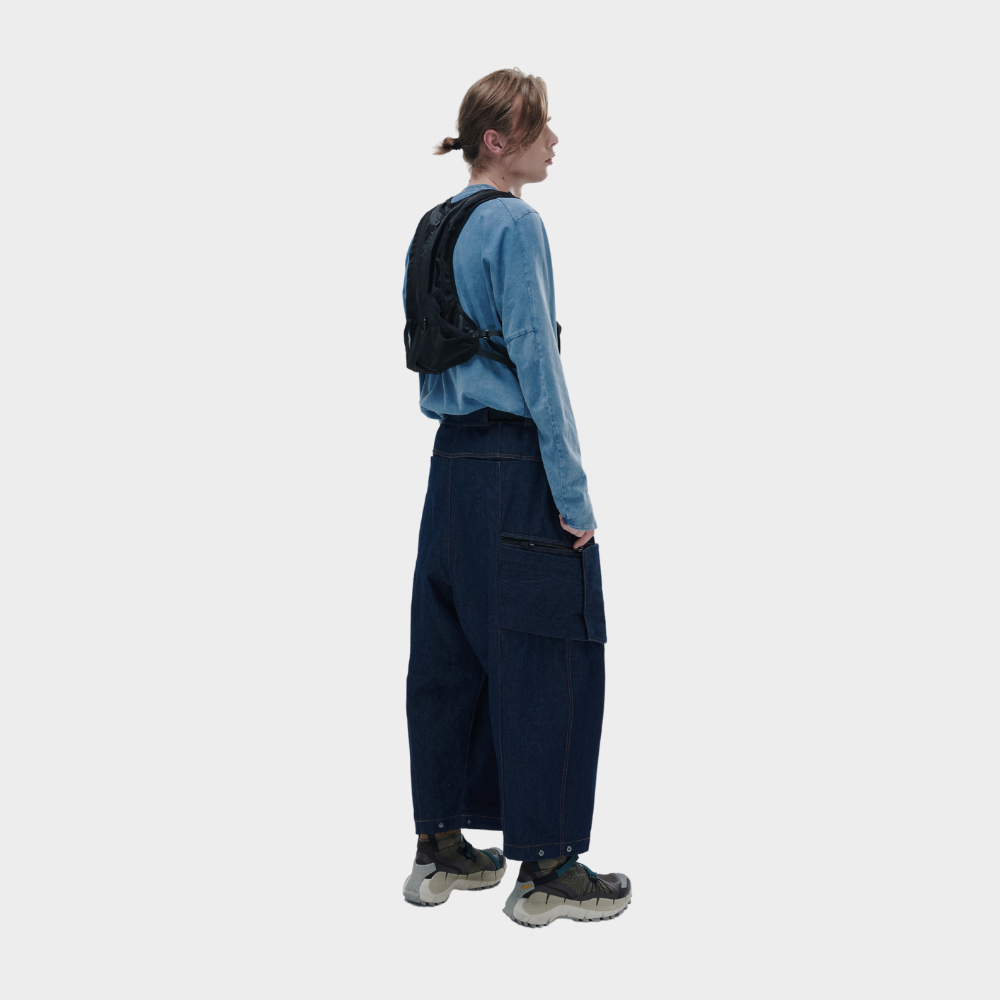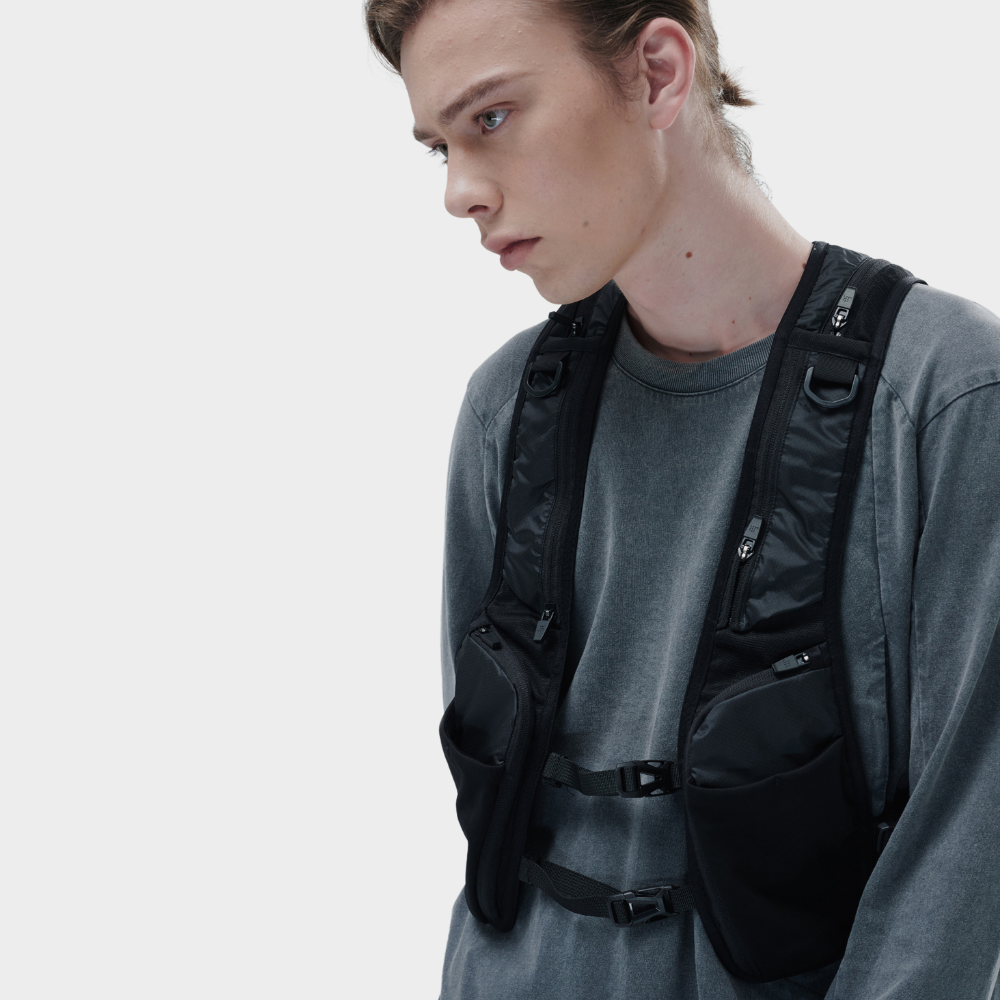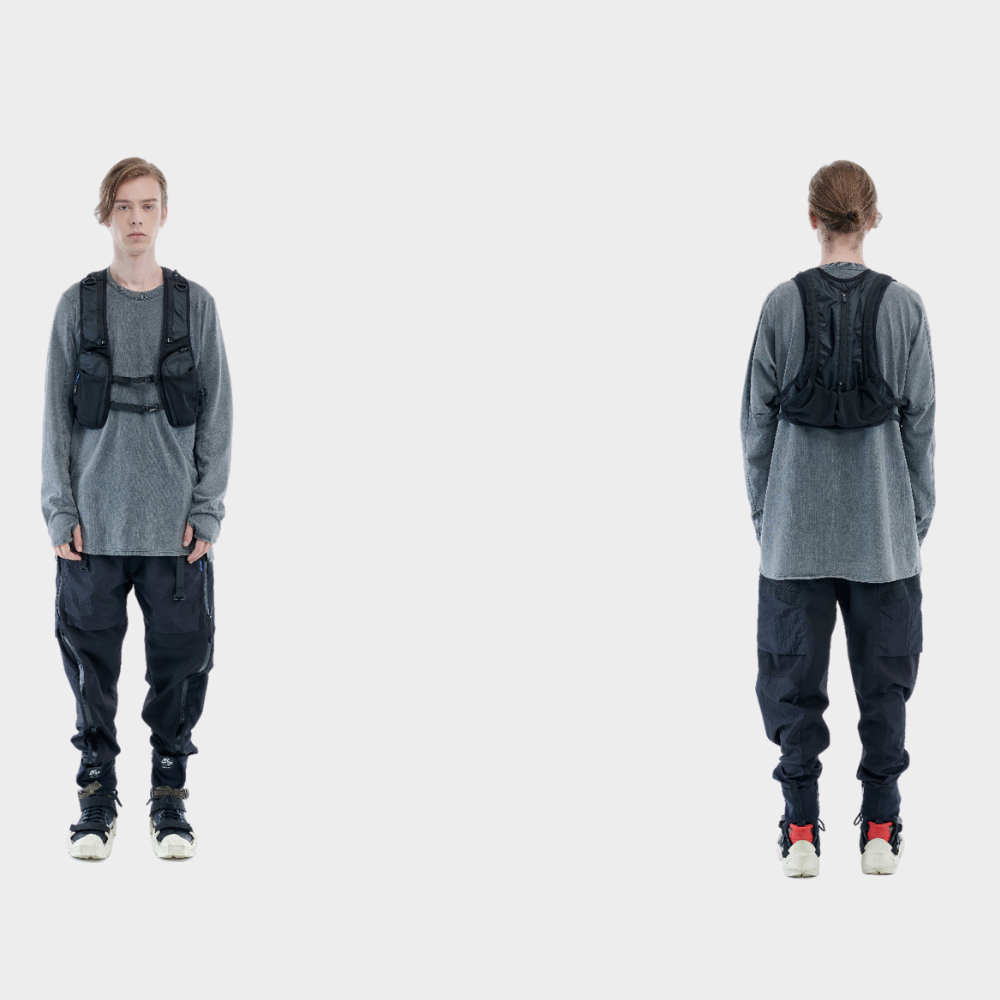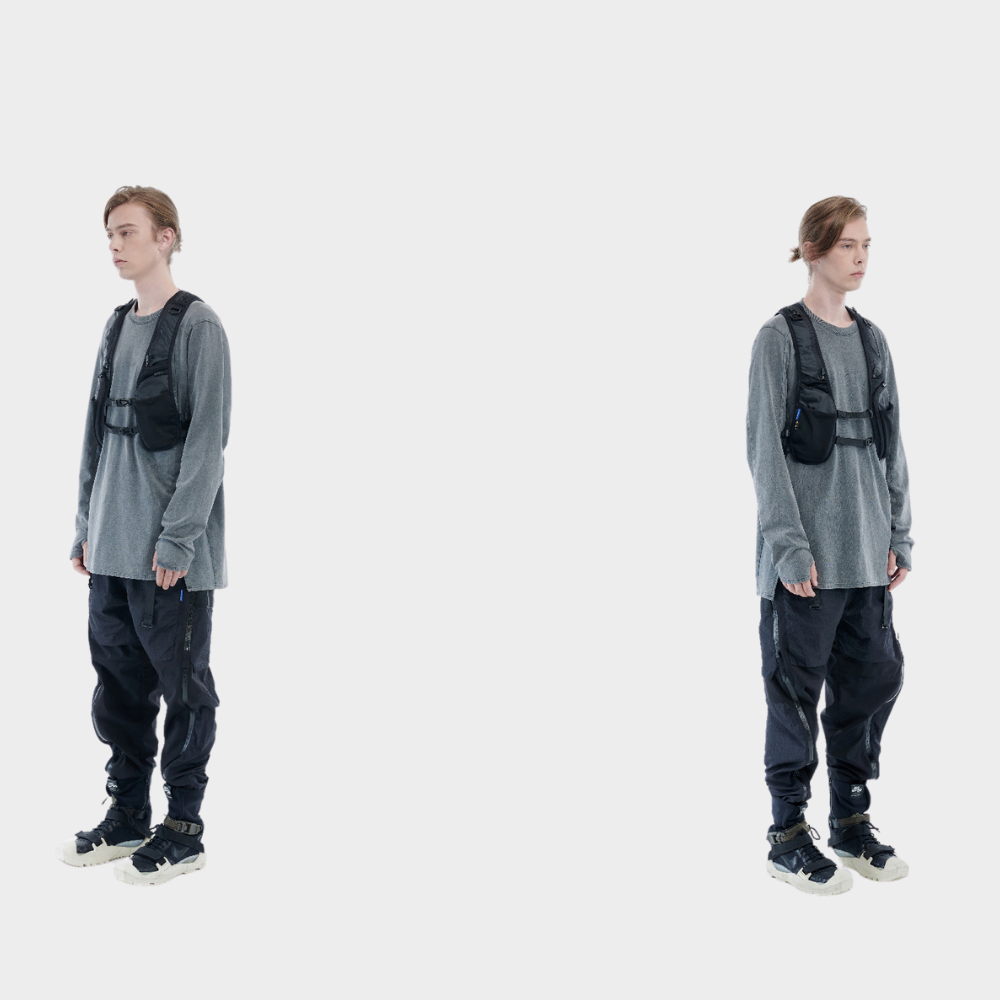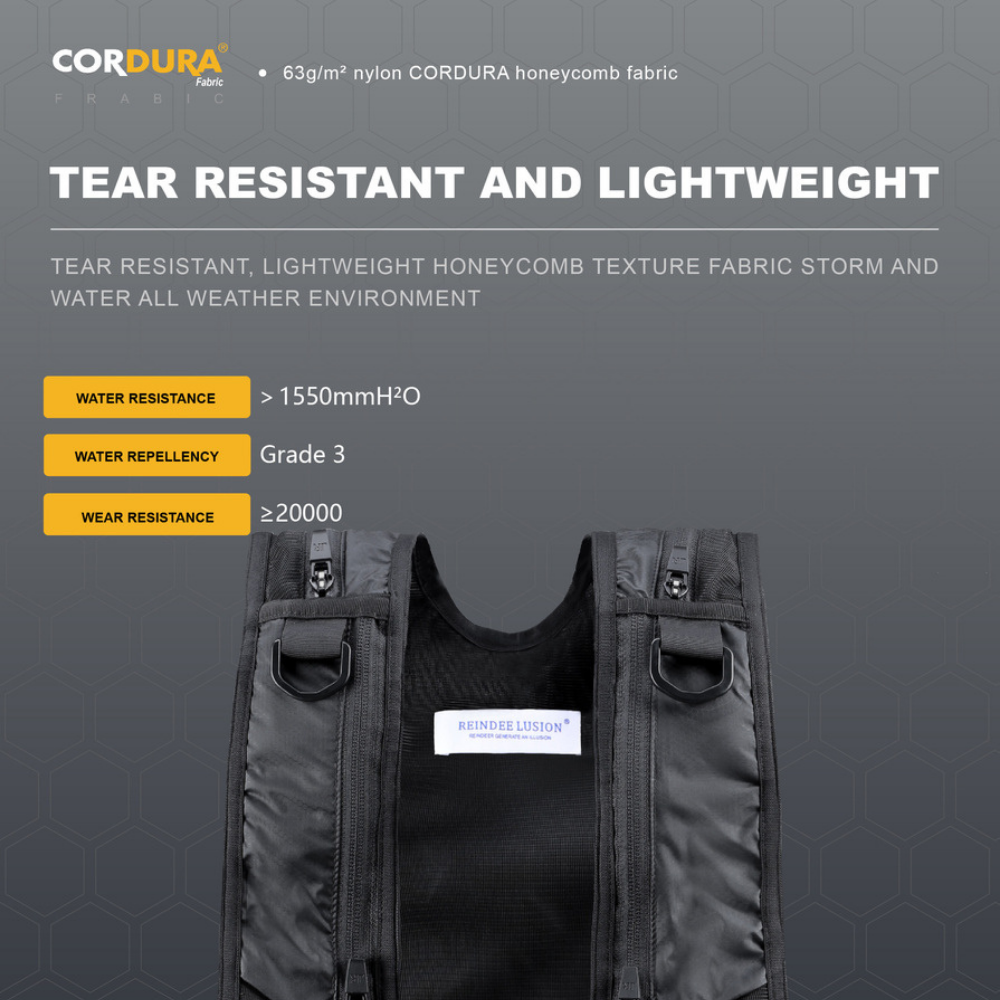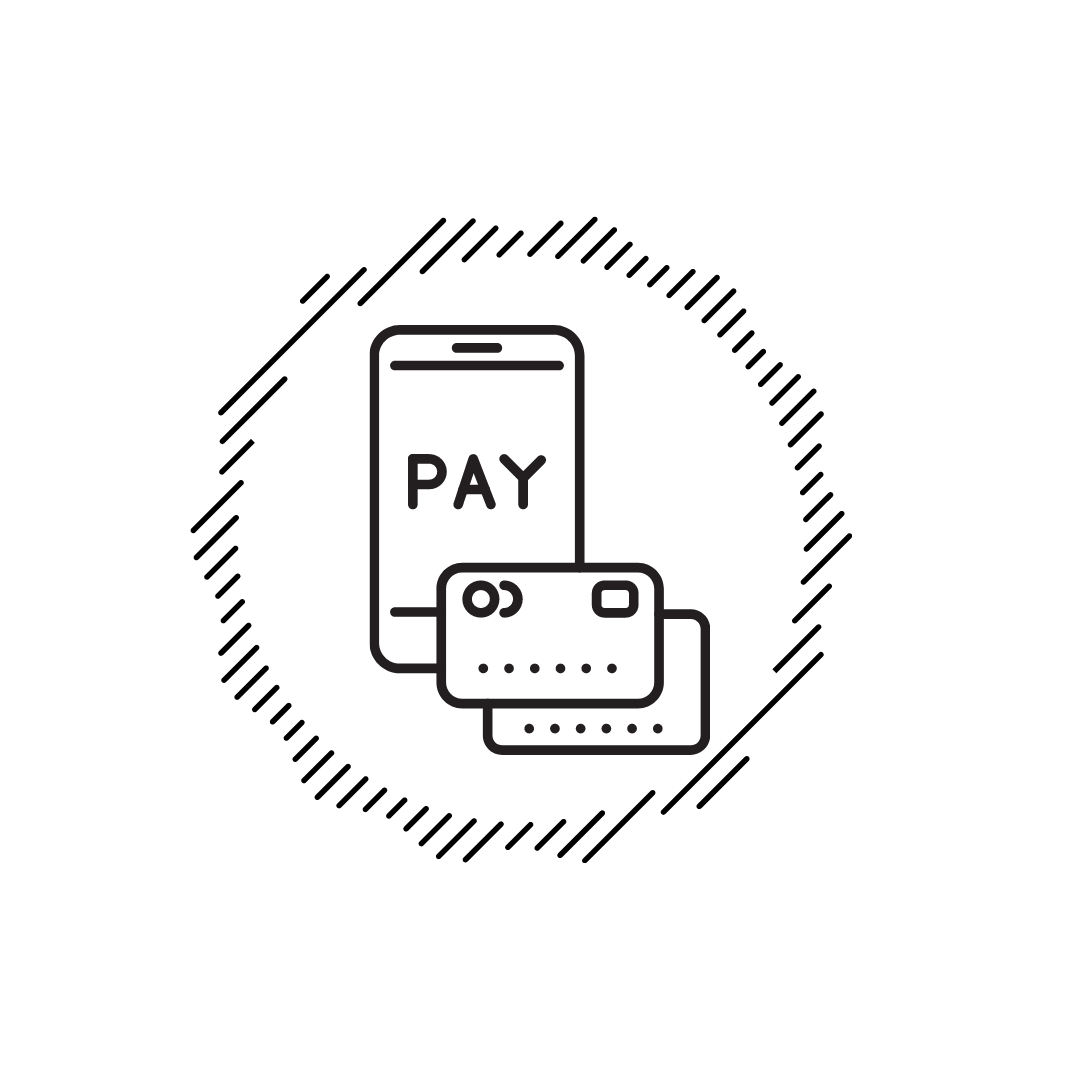 Secure Checkout
We Are Accepting Multiple Payment Methods Such As : Visa, MasterCard, Amazon Pay, Google Pay And More. Using SSL Secured Checkout.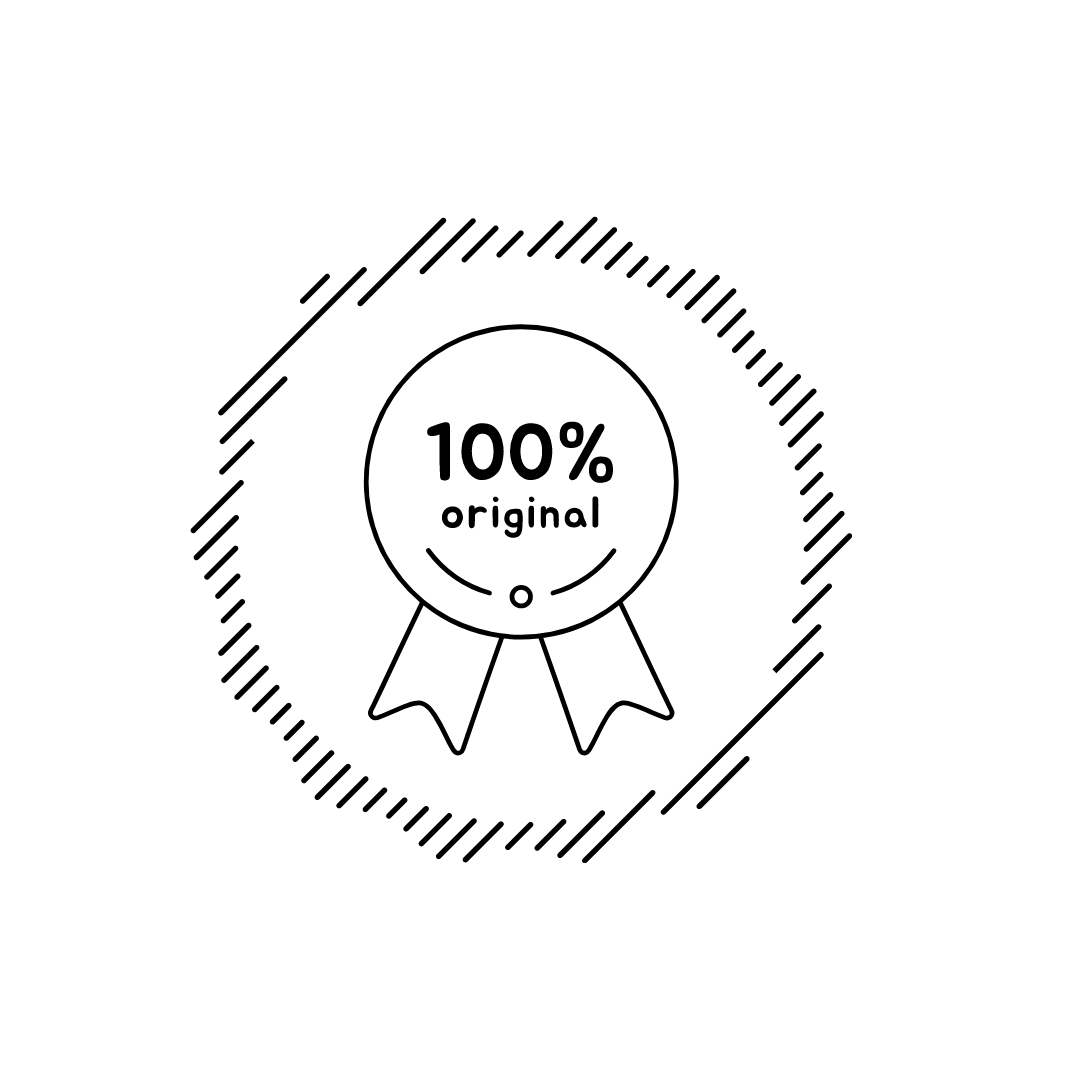 100 % Authentic
At Techwearnow We Are Making Sure That All Our costumers Get Their Hands on High Quality Clothing Only. By Collaboration with authentic techwear brands only.
Our Mission
Since 2019 Our goal is to bridge the gap between emerging and established technical designers. Techwearnow is home to a global hub for exploring innovative technical clothing.